Life at Finetech - Episode 6 - Finance Team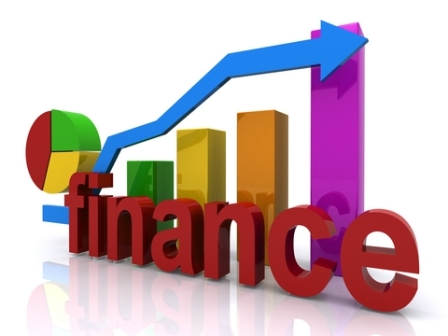 Today we are featuring our very own Finance Team, let's go around the Finance Team and see, what they are up to,
Sandani Samarawickrama
Sandani is a degree holder for Bachelors in Business Administration & she has gained two years of past experience as well. She is a product of Ananda Balika and is notable for being the backbone of finance. She plays the role of Assistant Accountant here at Finetech. Sandani is a very helpful character.
lets see what sadani says
"Finetech is a great place to work. It is something which keeps on changing everyday, so the Finetech family consist of people who are able to get adapted to that change, if not things are going to be a bit harder. When handling finance we should be extremely careful, so we work with a lot of patience. Because one single mistake can make a huge difference. It's been 2 years since I have joined Finetech, I'm very happy to be here."
Bhagya Hewavita
Two years of past experience and has accomplished a Bachelors in Business Administration and a Diploma in Electronic and Electrical Engineering, She is an old Rathnawalian with passion and known as the red face because she gets red when a good joke is being cracked. Bagya is a very innocent character and she is a good dancer too.
Let's hear her thoughts
"I like working at Finetech right now. The Finetech is made up of individuals who can adjust to the transition. We have to be very vigilant while working in finance. At the end the figures do matter a lot. It's been a year since I entered Finetech, and I'm excited to help Finetech in the coming years."
Anjalee Gammanpila
Altogether two and a half years of experience and has a Bachelor of Commerce from University of Sri Jayewardenepura. She is an old Devian with passion and well known for one of the biggest laughs at Finetech. Her hobby is posing for pictures & also singing, but nobody listens!!
What Anjalee said,
"I enjoy working here at Finetech. Things are very flexible at FCPL, it is very easier to work. Best thing is that thanks to Finetech we learnt how to work remotely. It helped us a lot during the lockdown. It's been a year since I joined Finetech, I'm very happy to be here because there is always something new to be learnt, so we work in a dynamic environment, I simply love it."
Stay tuned for more updates.